In the digital age, anyone can get their hands on production gear online and make beats until their heart's content. But how exactly do you rise above the sea of other aspiring musicians out there? It's simple — place an emphasis on production quality. After all, as we previously noted in our article 'Do Artists Care About Quality Production Anymore?' audiophiles will be able to recognize an authentic artist if they hear polished production, which is only possible through the passion they bring to the table. But in order to hone your skills and actually make the music you envision, you're going to need your own music studio. Every great producer starts somewhere, after all, and whether you're looking to create the right rhythm for your trap sounds or simply harmonizing the melody in your tracks, here are the different types of equipment you need to start with:
1. A Computer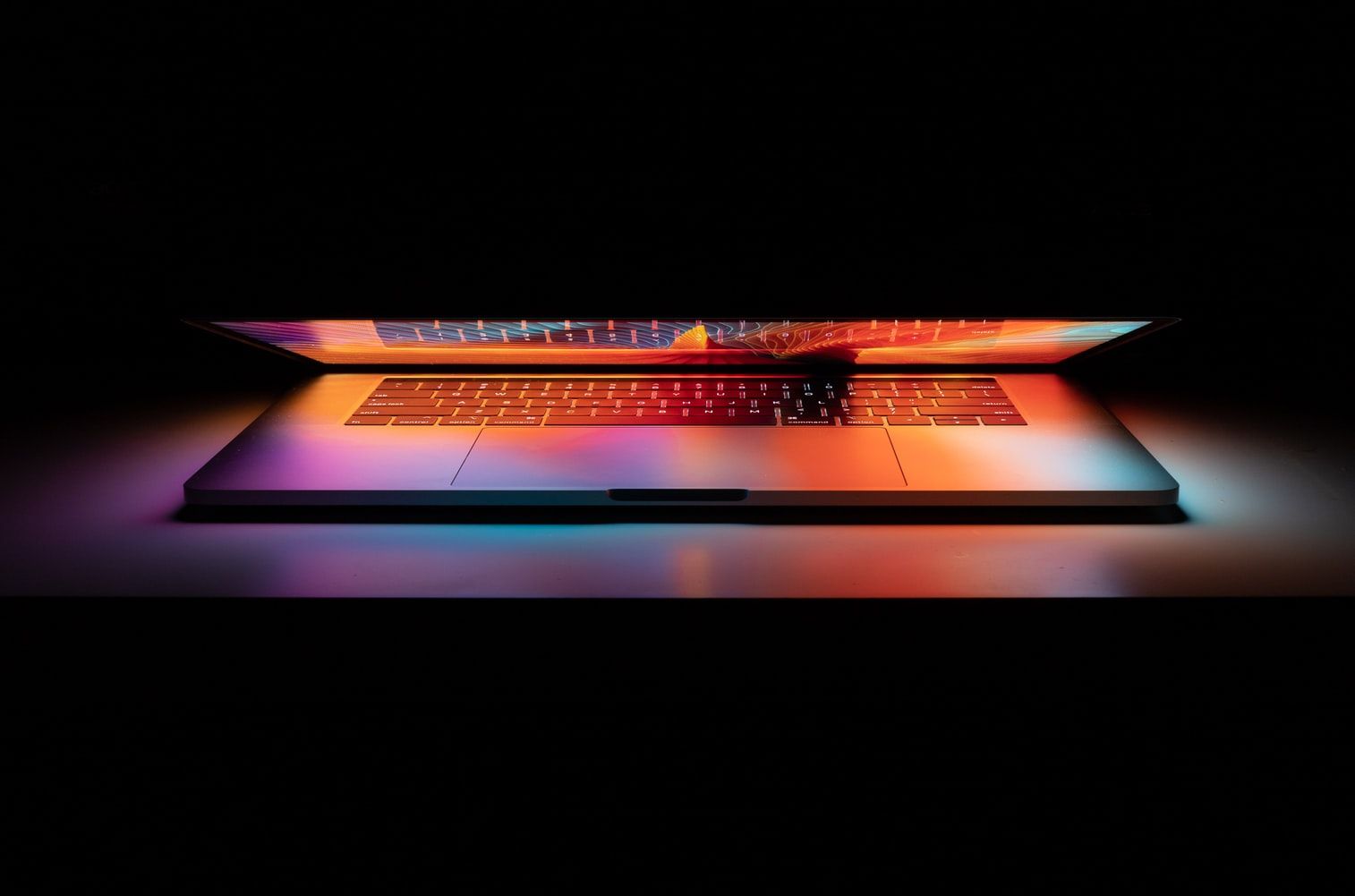 Although this one is a given for budding musicians, it's crucial to be mindful of your computer's technical specifications. For your production process to run smoothly, you'll need a device with a fast processor and large RAM size. It's best to look for a i5 Processor or higher, as well as 16GB computer memory.
2. Audio Interface and Digital Audio Workstation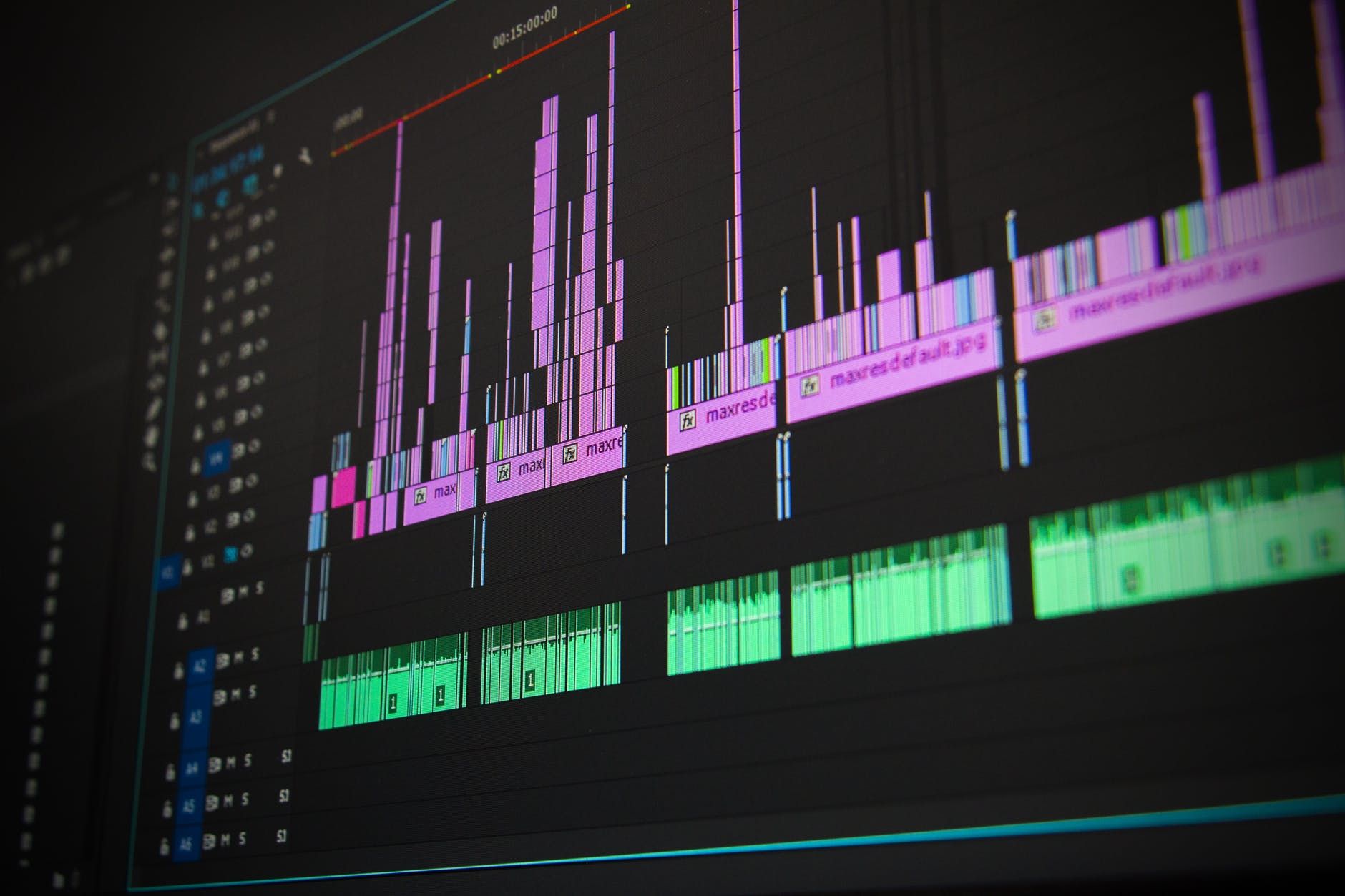 Despite being two separate forms of equipment, it's essential for these two to work together. Your audio interface will be the hardware with all the instrumental inputs, which then connect your sounds to the computer. Meanwhile, the digital audio workspace (DAW) is the software that allows you to record, create beats, and edit your sounds — in other words, it's the heart of your studio. By having them work together, you will not only be able to record your vocals and your instruments, but also ensure that it's executed at the optimal level.
3. MIDI Controller Keyboard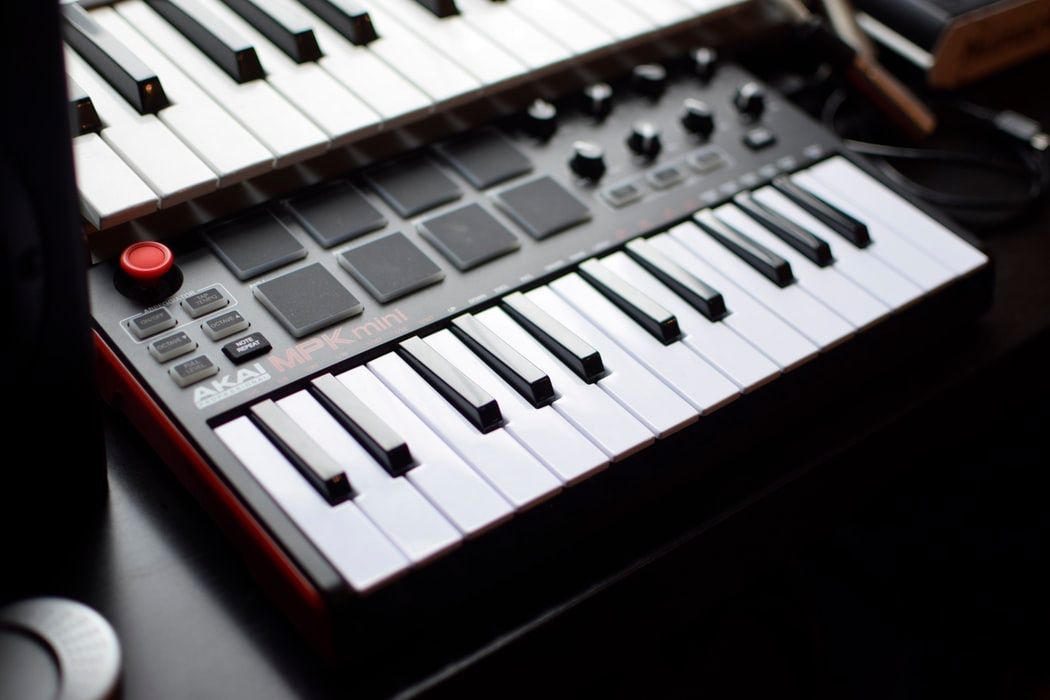 After forming the foundation for manipulating your beats, you now need the right equipment to make them. A MIDI controller keyboard is an external device for creating sounds that can all be processed by your software. Incorporating this into your home studio will allow you to have more creative freedom over your tracks. If you like to experiment with melodies and chord progressions first before moving on to beats, you can take your production a notch higher by adding MIDI-enabled devices. In this regard, the BeatBuddy pedal is ideal for producers with a background in guitar music, as it will allow you to create chords and percussion beats at the same time with ease. For newbie producers, controlling a beat can be quite daunting, but having the right music-making tools for you will make it feel like a seamless feat.
4. Microphones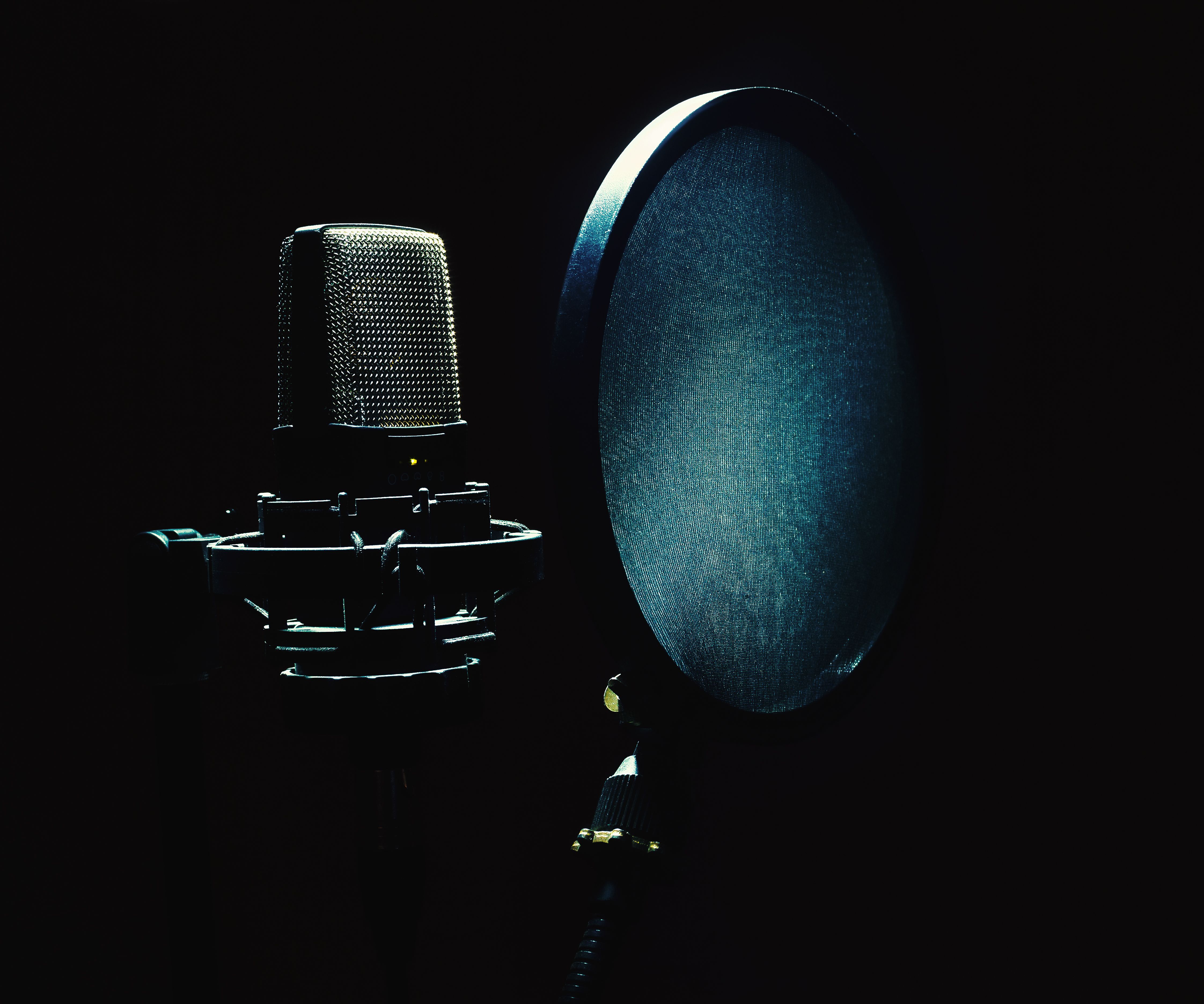 With the wide range of microphones available, it's quite easy to get confused about which is the right one to use. It's best to start with a large-diaphragm condenser microphone, as its sensitivity can capture the most delicate sounds of your vocals or instruments. Additionally, you can pair it with a pop filter to prevent any unnecessary noise from being captured.
5. Headphones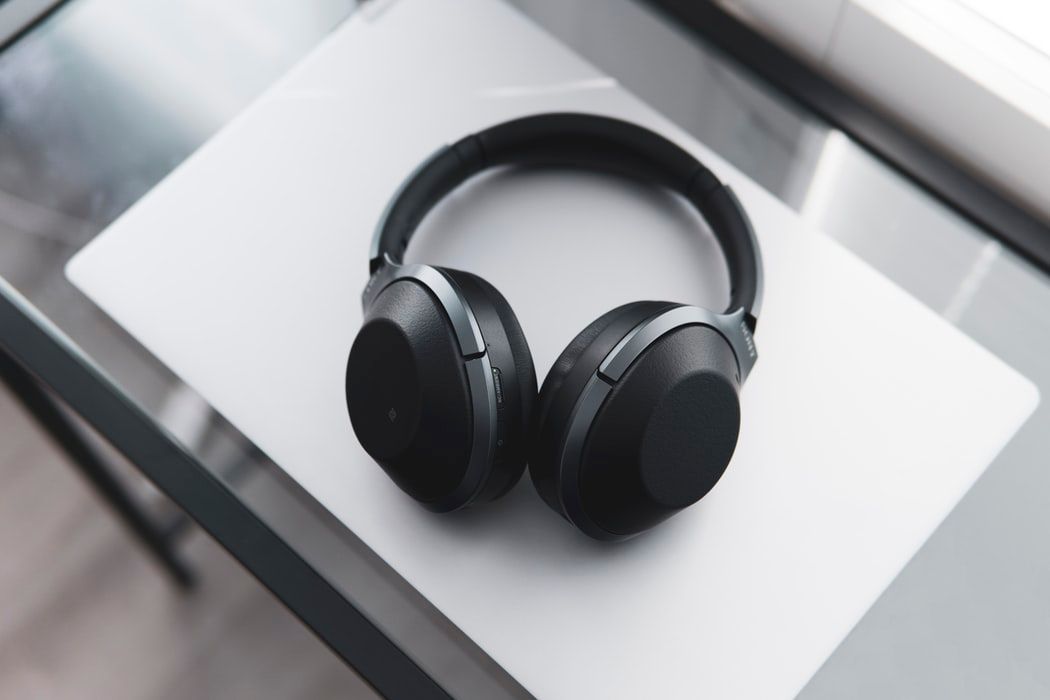 For fledgling artists, studio monitor speakers aren't suitable for music production since they can be quite pricey and you still need to assess the acoustics in your room. Instead, invest in a good set of headphones. This is extremely helpful if you put your environment into perspective. Do you have noisy neighbors? High-quality headphones will help you tune out that noise and keep you focused on your music. If you need some direction towards what model to buy, the Sony WH-1000XM3 comes highly recommended by audiophiles at Gizmodo.